Support and Repair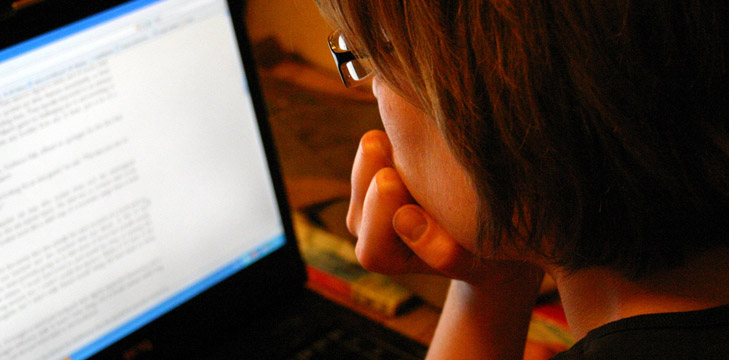 Kelly's Komputers has been fixing software and hardware issues since 2004. We offer on-site or drop-off tech support and repair as well as remote services. If you need something fixed, please give us a call or email us and we will schedule a technician for an evaluation of your issue.
While we are always thrilled to help our customers get back up and running, we ask that you take a look at the Managed Services plans we offer. Often, these plans can catch issues early on, if not completely avoid them for a small monthly fee.
Current Rates for Tech Support:
Drop-Off – $60/hr assuming 3 business day return
On-Site – $60/hr including travel time from Buffalo City or Alma
Remote Access – $60/hr
In-Home Computer Setup – Starts at $100 $75 (Sale until January 31, 2017)
File and Settings Transfer – Starts at $75 $50 (Sale until January 31, 2017)
Other options are available, please contact us!
Call us at 715-598-4975, toll-free at 1-877-211-9602 or contact us here!